ABOUT US
VULE TECHNOLOGY CO., LTD, also known as VULETECH, was established in July 2008, is an enterprise specializing in industrial automation equipment. Automated and robotic solutions for industrial needs with applications from the automotive industry, semiconductor industry, retail manufacturing, food and beverage industries.
With modern equipment, along with professional production management, skilled technical team, VULETECH's goal is to bring optimal solutions, best services and products of high quality and schedule. Guaranteed delivery, reasonable price to meet different requirements and needs as well as create the best effect for customers.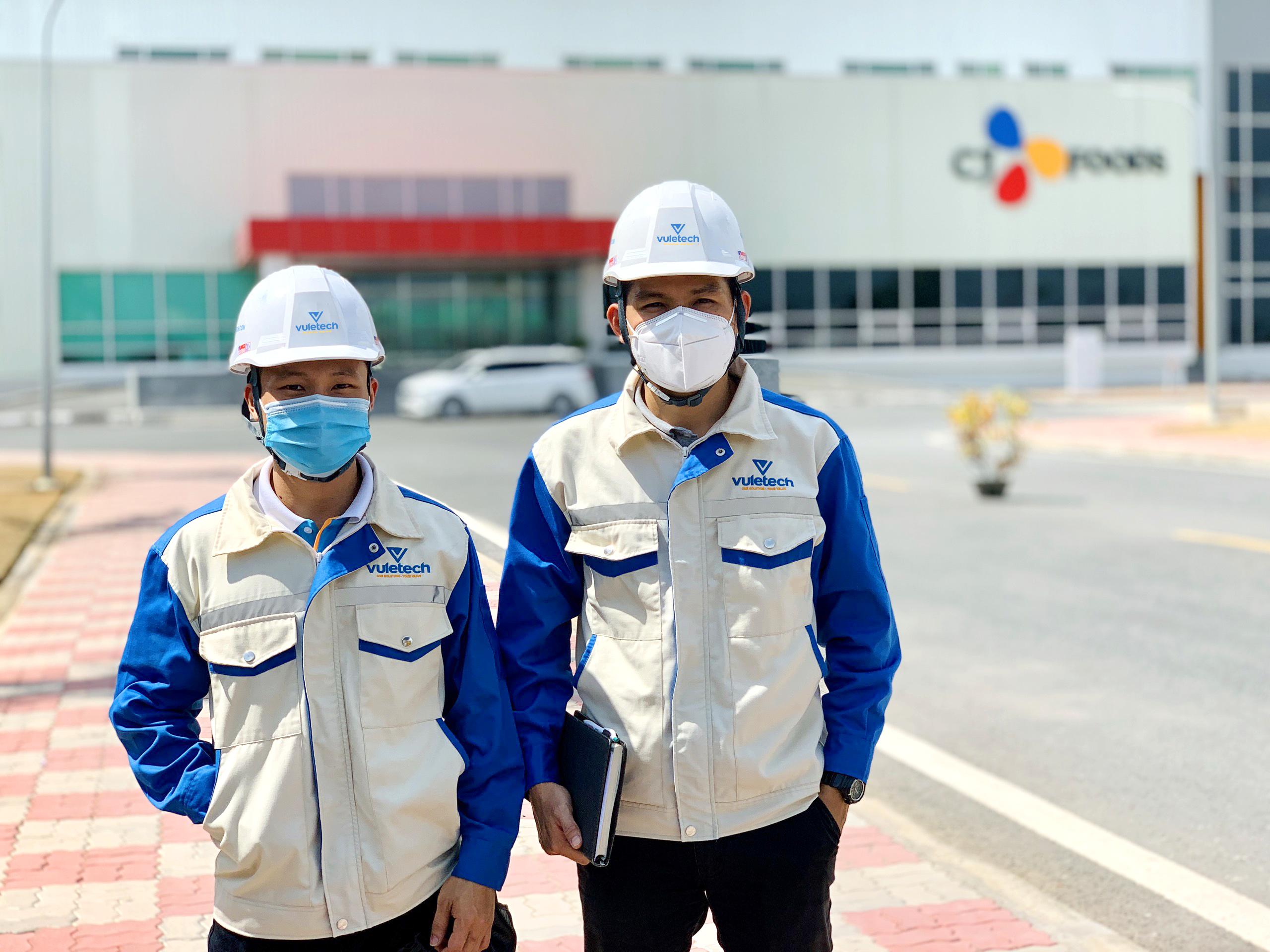 Why choose us?
The strengths that make VULETECH brand different are: specialization in each department, high responsibility and technical supervision who work seriously and carefully to create perfect products down to every small detail. best. In addition, departments often exchange work, share difficulties and initiatives to build a more dynamic, creative and professional VULETECH in each project we participate in.
With the motto "Our Solution – Your Value", VULETECH has been and will always make efforts in both human and material resources to bring products, brand prestige and trust to customers.
The trust and support of customers during the past time is a great source of encouragement on the development path of VULETECH. We are committed to constantly improving, serving our customers the best to always deserve that trust.