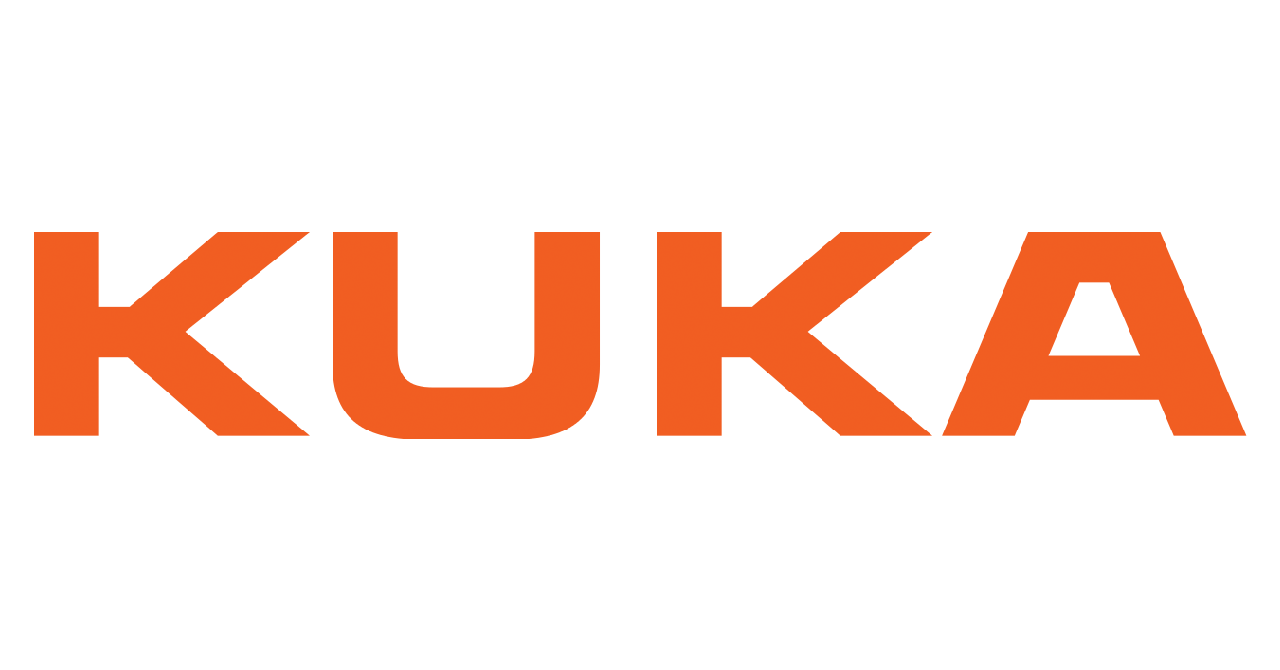 ROBOTIC SYSTEM
KUKA is one of the world's leading suppliers of automation methods and ROBOTICS. Kuka Customer row from the field such as car companies, food companies and many others.

VISION SYSTEM
Cognex is an American manufacturer that makes machine vision systems, software, and sensors used in automated manufacturing to inspect and identify parts, detect defects, and verify product assemblies. and robot assembly instructions.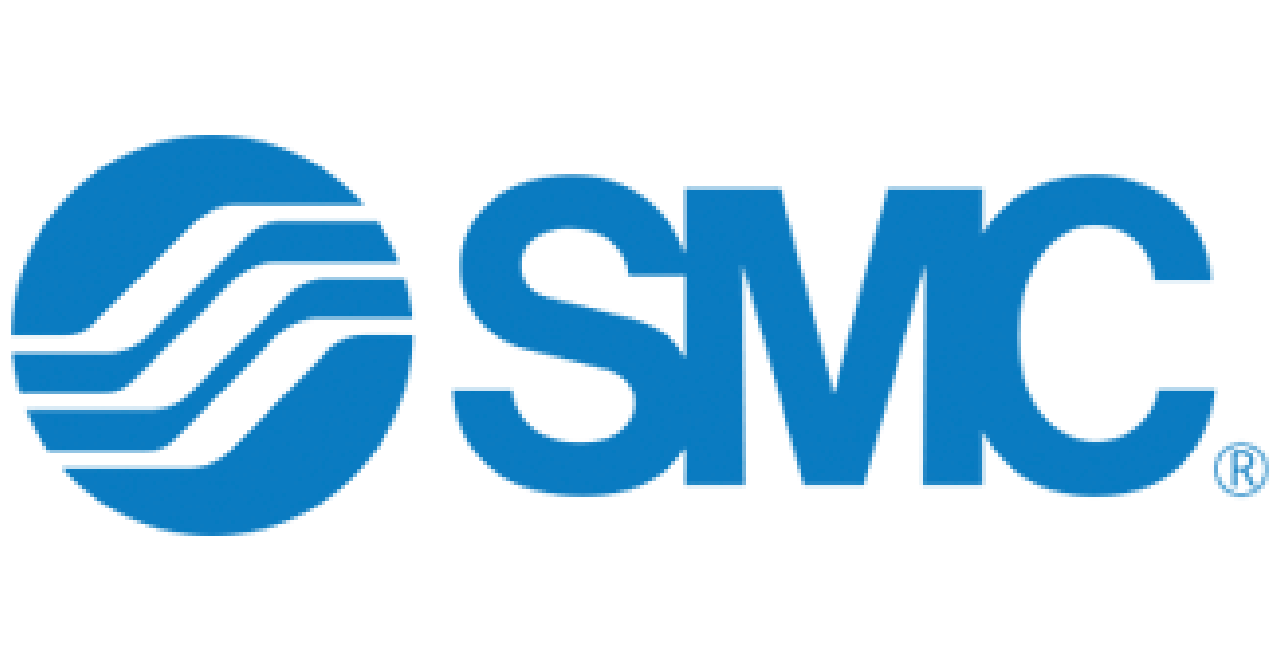 ACTUATORS
SMC develops a wide range of control systems and devices, such as directional control valves, actuators and gas devices to support diverse applications. SMC's headquarters is located in Sotokanda, Chiyoda-ku, Tokyo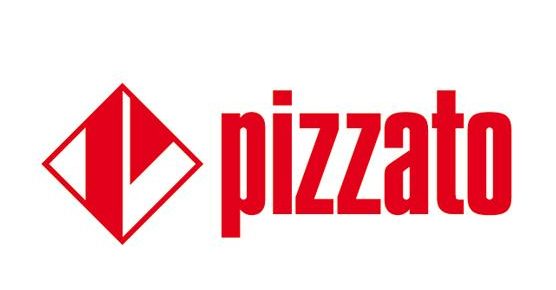 PIZZATO ELETTRICA PARTS
Pizzato Elettrica is one of the leading European manufacturers of position switches, safety devices, safety modules, signal control devices and equipment for elevators.
PARTNERS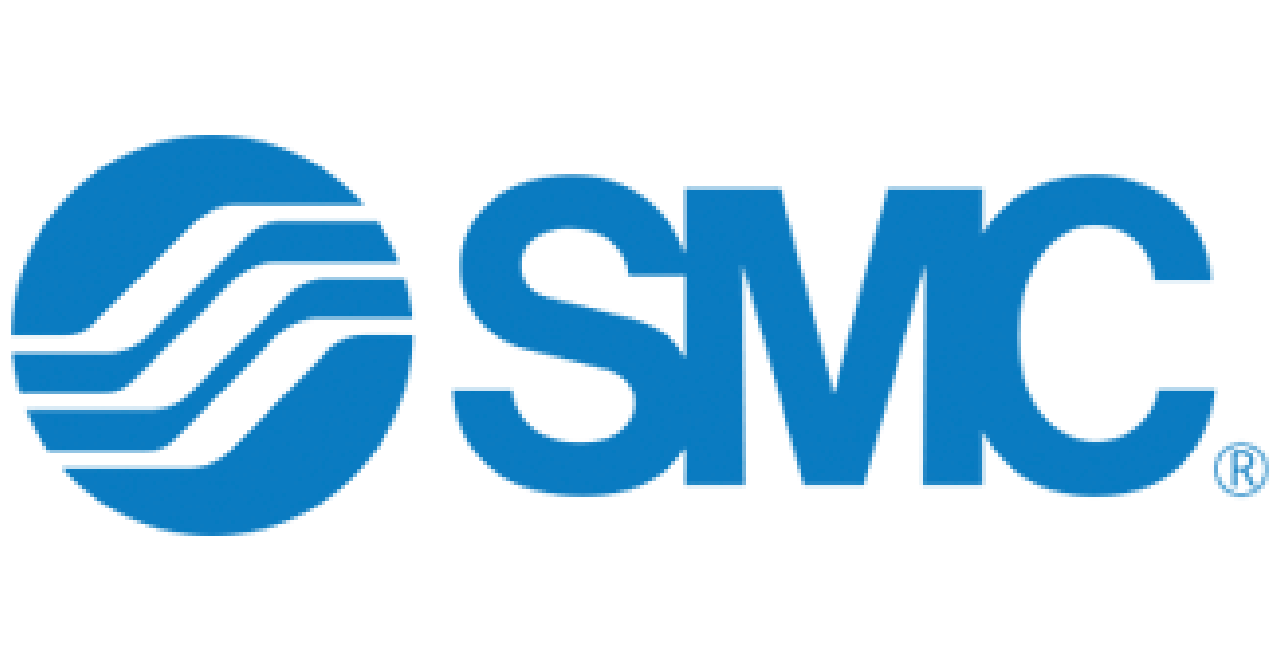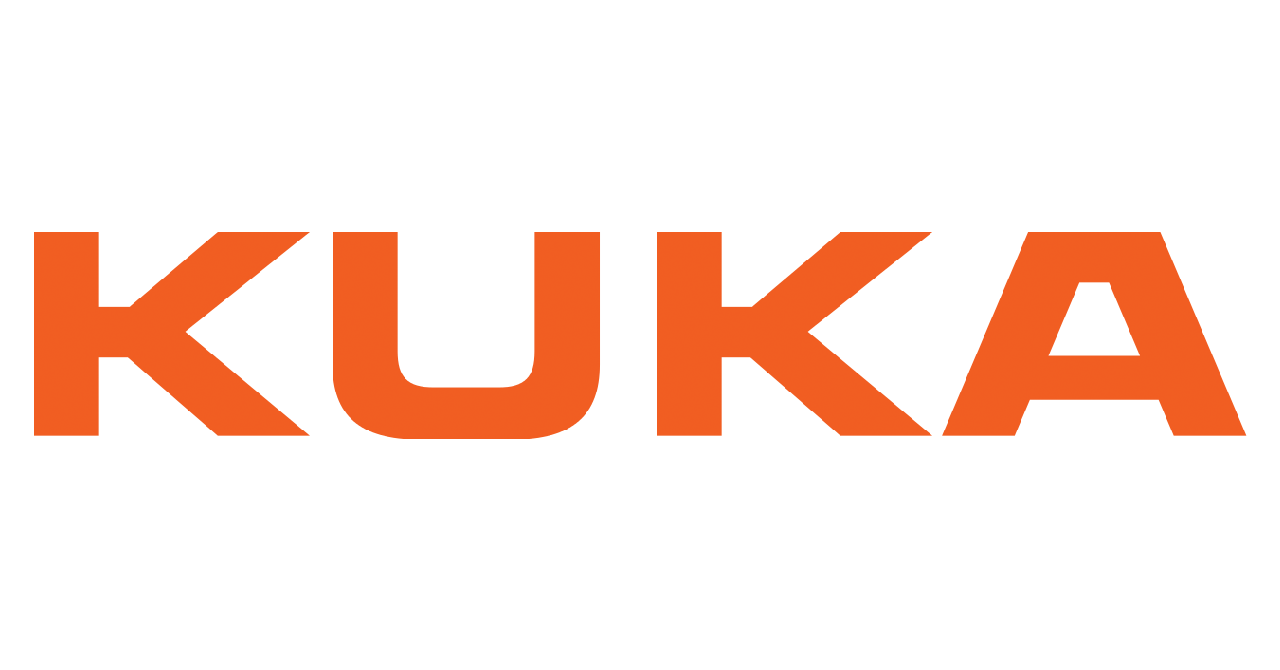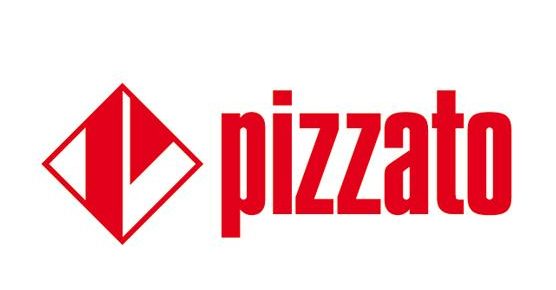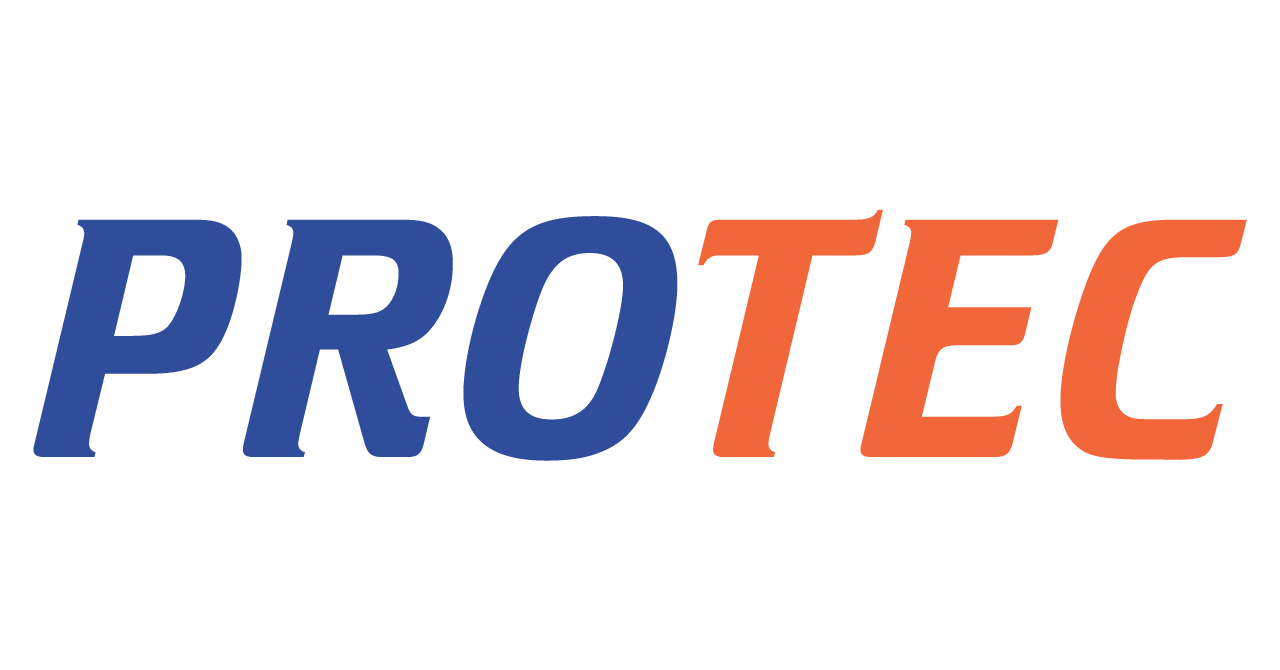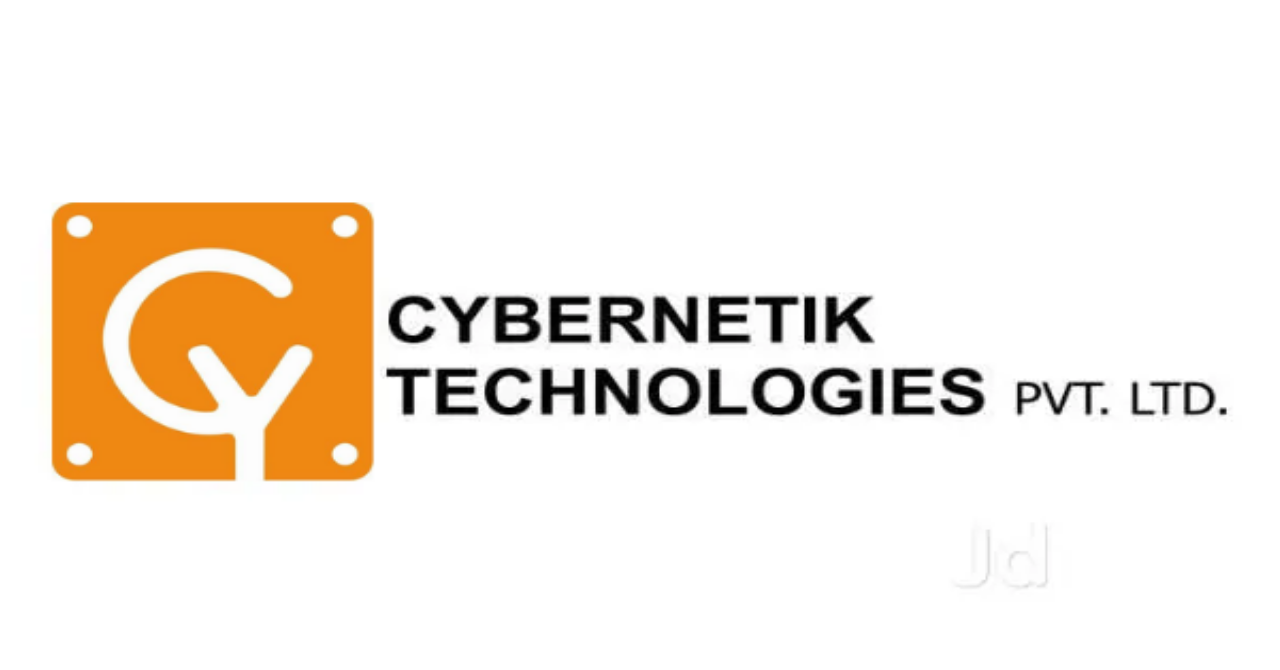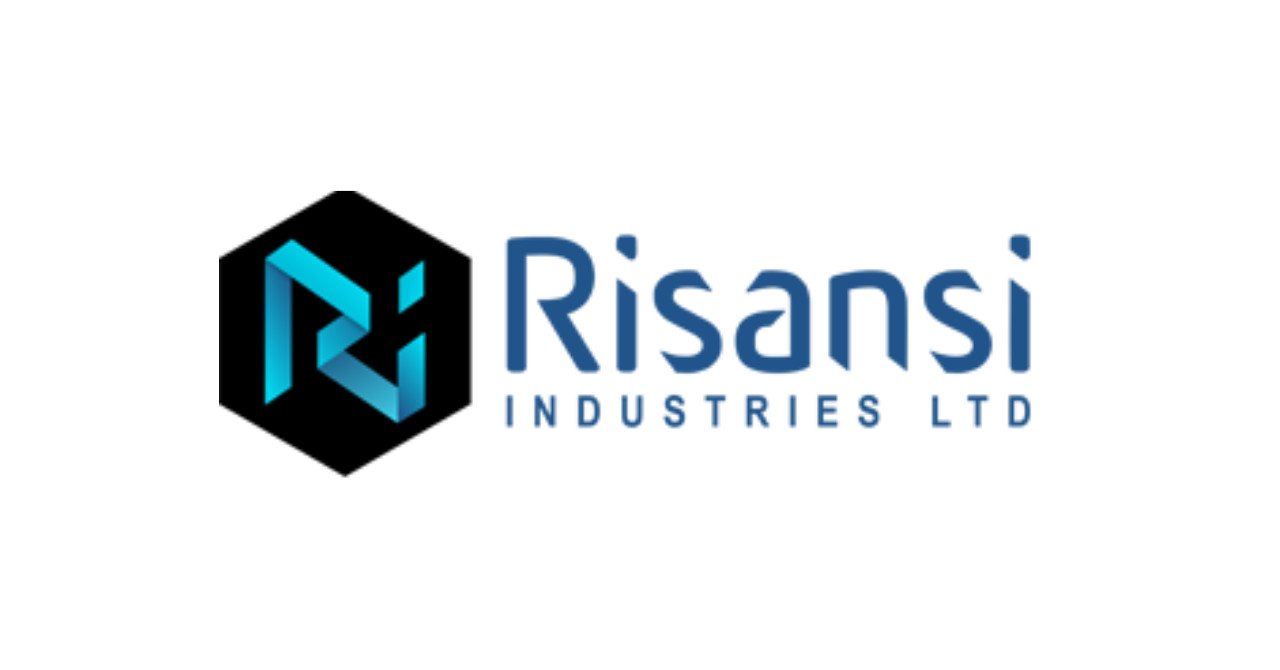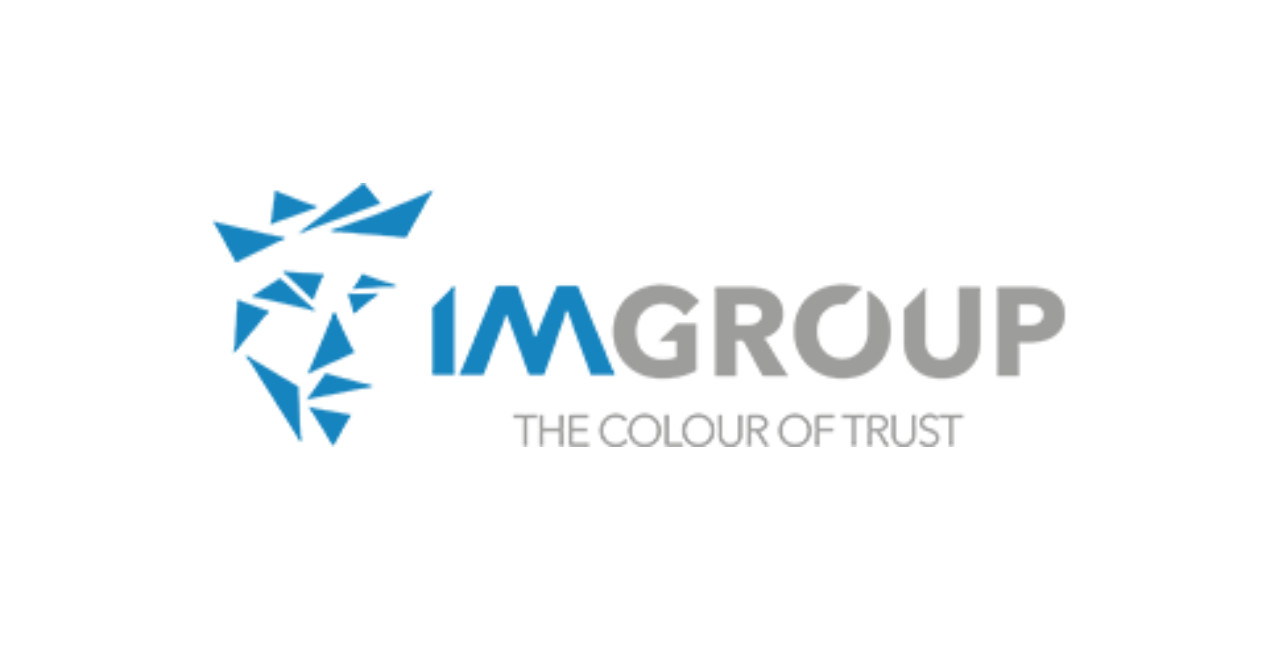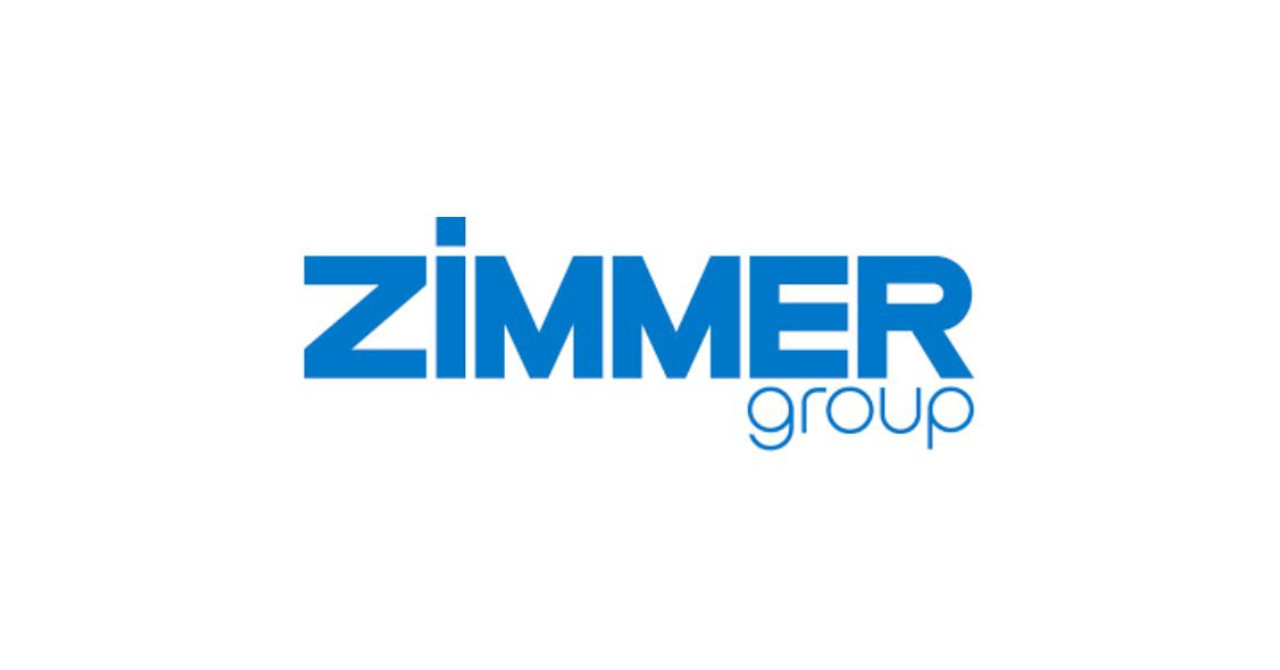 CUSTOMERS